TripAdvisor Travellers Choice 2011 Awards rated Noosa in the top three beaches in the South Pacific! Noosa, which hosts surfers from around the world at the annual Noosa Festival of Surfing, was named ahead of many other Australian coastal destinations.
"Noosa is a world-famous surfing destination, known for its expansive beaches and colourful bays,"
Things To Do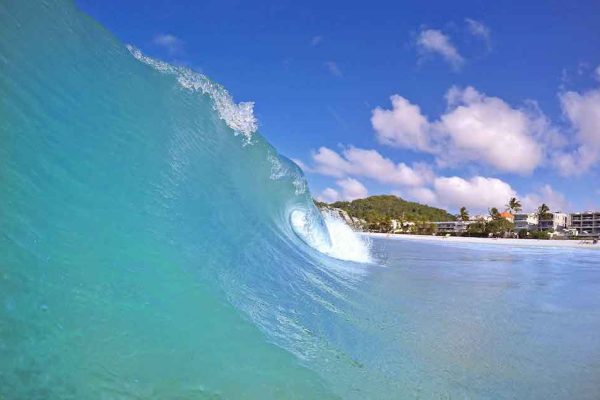 Surf Spots in Noosa
The Noosa National Park has a number of sensational right hand, peeling breaks that attract surfers the world over.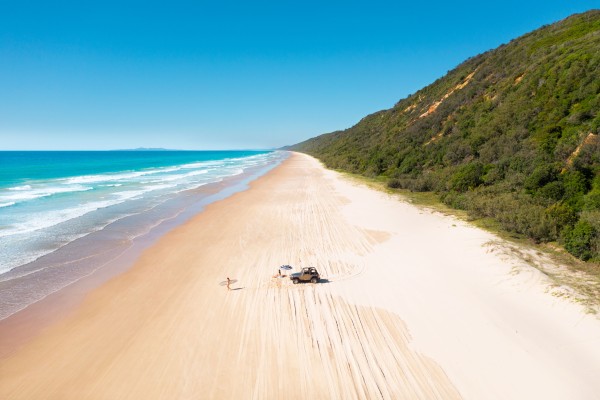 Noosa North Shore
You can drive on this long stretch of beach on the northern side of Noosa (cross on the ferry at Tewantin), as well as fish, surf and camp. It's known for its coloured sand cliffs and you feel like you're… miles away, even though it only takes about 10 minutes to get there.
Read More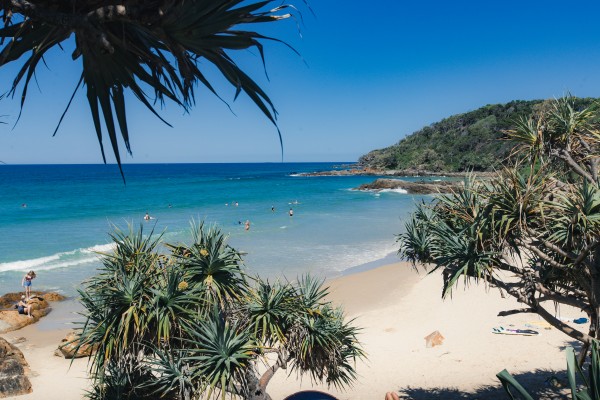 Eastern beaches
The long, long stretch between Sunshine Beach and Peregian Beach is divided into Sunrise Beach, Castaways Beach and Marcus Beach. These beaches are not patrolled but are the place to go if you want plenty… of space or a long walk on the sand. The stretch around Castaways and Marcus is also a designated dog walking beach, where you can let them off the lead, and is popular with kitesurfers.
Read More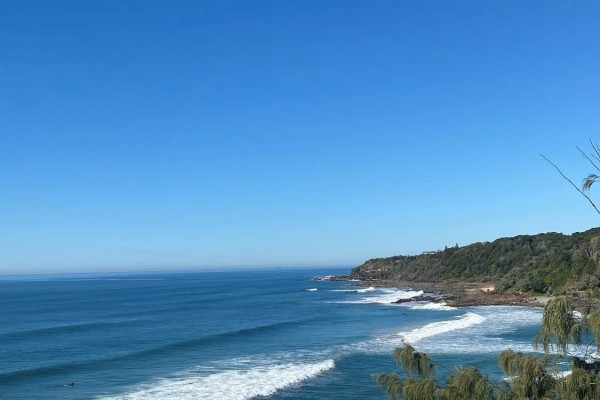 Coolum Beach
Coolum boasts one of the best beachside boardwalks on the Sunshine Coast, following the coastline for many kilometres. Coolum is perfectly positioned for fabulous views up and down the Coast and is one… of the best land-based whale watching spots on the Sunshine Coast. Why not try a surf lesson or hire a surfboard, boogie board or stand-up paddle board on the beach.
Read More
Peregian Beach
About 10 kilometres south of Sunshine Beach, heading down the coast road, you'll find Peregian, another patrolled surf beach. Peregian Beach has a great village feel and plenty of shops and cafes when… you've had enough of the sand.
Read More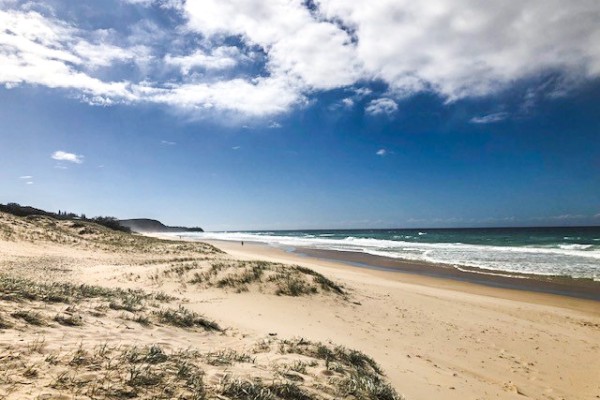 Marcus Beach
Marcus Beach is close to Peregian, and while there is no patrolled swimming area, it has popular surfing breaks and is excellent for beach fishing. Off-leash at all times dog area.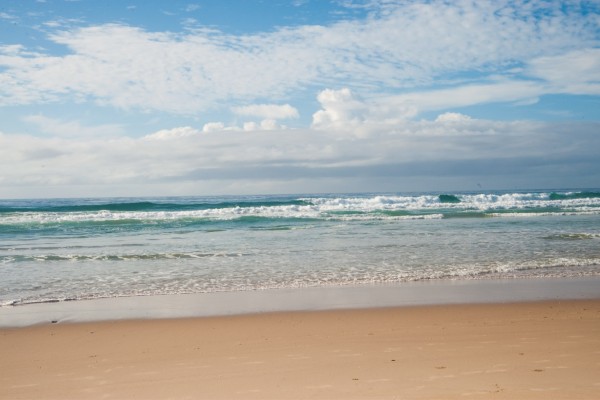 Castaways Beach
Castaways Beach has easy access and is popular with local surfers. An area between Castaways Beach and Marcus Beach is a dedicated off-leash dog area.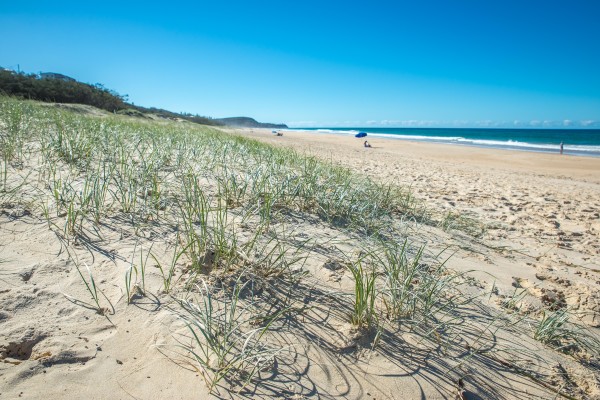 Sunrise Beach
Sunrise Beach is patrolled on summer weekends and during peak school holiday seasons. It's also great for fishing and surfing.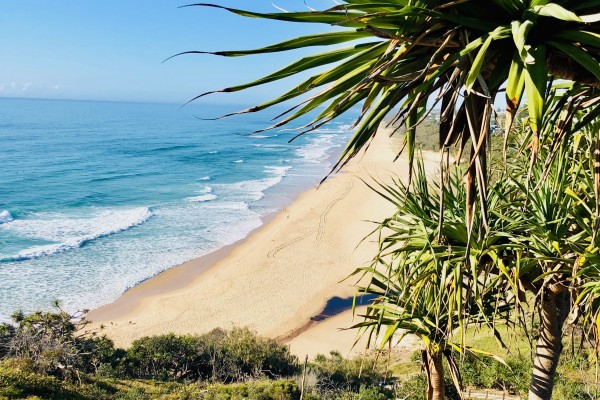 Sunshine Beach
Another patrolled beach, equally beautiful but with much bigger surf. The beach stretches for 15 kilometres and is very popular with surfers, particularly up towards the headland. Sunshine Beach is where… a lot of Noosa's many resident celebrities choose to live.
Read More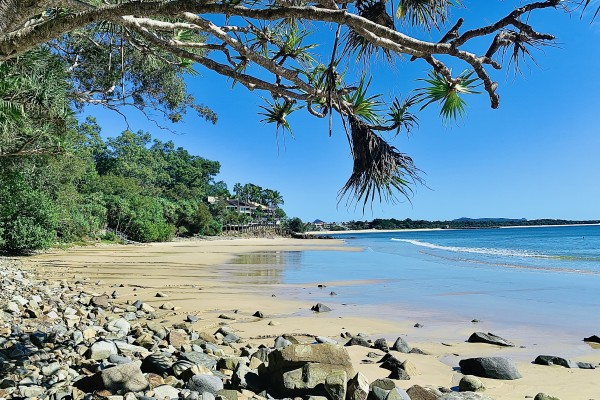 National Park beaches
There are several beaches in the headland section of the Noosa National Park, up the hill from Hastings Street, including Alexandria Bay. These beaches are gorgeous, and again popular with surfers, but… they are not patrolled, so you need to go carefully.
Read More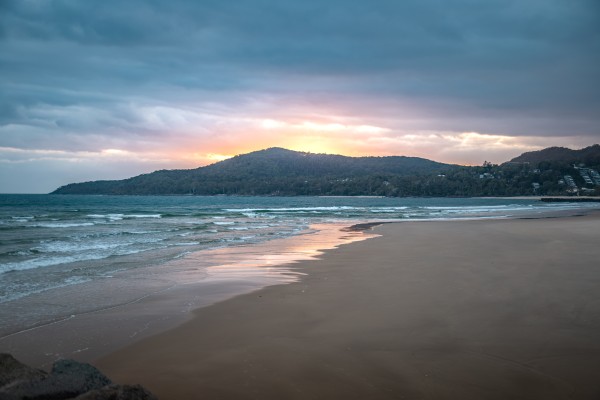 Noosa Spit
This beach is a dedicated off-leash at all times dog beach and is also a popular locals picnic spot and  for river boats to pull in to spend the day.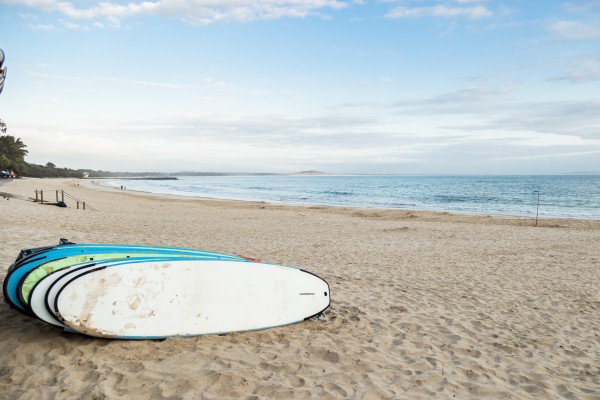 Noosa Groyne
This is the perfect spot where you can learn to surf with a world champion!! Noosa Learn To Surf have 2 sessions daily 9am and 1pm… just call the Visitor Information Centre for more Information 1 3000… NOOSA
Read More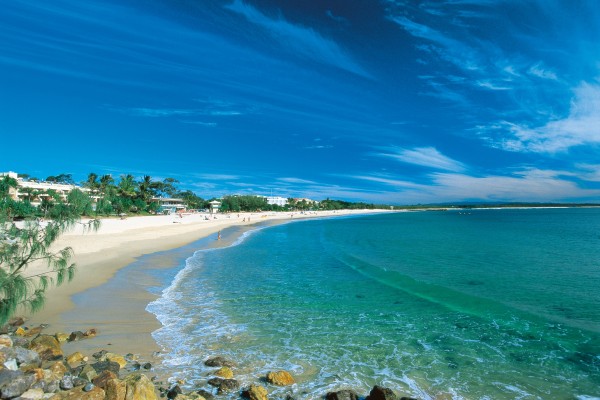 Noosa Main Beach
One of the few beaches along Australia's coastline that faces north. This beach is the best option for families or those who are not confident in the surf, as it has gentle waves and is patrolled by surf… lifesavers! This is also the best place to take a surf lesson if you're a beginner, as you don't have to contend with big surf. Moderate waves and safe for swimming all year round, Main Beach is patrolled 365 days a year and is only steps away from famous Hastings Street shopping, accommodation, restaurants and bars
Read More
First Point has a perfect longboard break and on a medium sized swell it's perfect for beginners. Further round the headland you will come across Tea Tree Bay and Granite Bay, a local favourite, these smaller beaches provide good surfing in the right conditions. If you continue around the headland, you will come across beautiful Alexandria Bay. This is a non patrolled beach and is one of the quieter sandy beaches in Noosa – a favourite of surfers and fisherman. Sunrise Beach, Castaways Beach and Marcus Beach are just minutes from Noosa. Sunrise Beach is patrolled on summer weekends and during peak school holiday seasons. Castaways Beach has easy access and is popular with local surfers.
Gallery
Highlights
Enjoy the miles of quiet, pristine coastline – walk from one beach to the next if you're feeling energetic
Try your luck with some beach fishing – you may even catch dinner
Surf the quieter local breaks
Ride a bike along the path that follows the coastline
Location
Information is sourced from Tourism Noosa