Boreen Point is a small village overlooking the sandy beaches and pleasant picnic spots of Lake Cootharaba, and is popular for sailing and camping.
Things To Do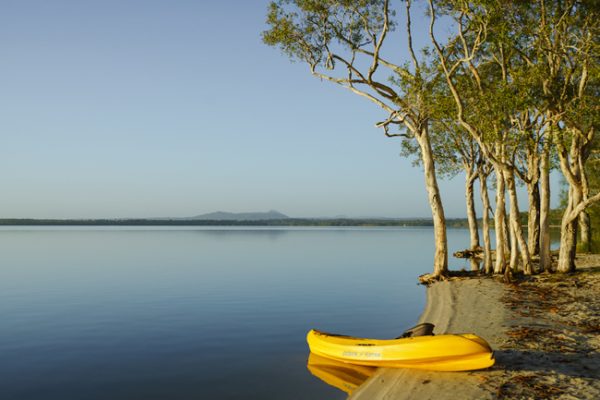 Lake Cootharaba
Book to stay at self-contained holiday homes or camping grounds and caravan parks with all the facilities you need, located on the shores of Lake Cootharaba. Book a bed in a bush setting at the historic… Apollonian Hotel.
Read More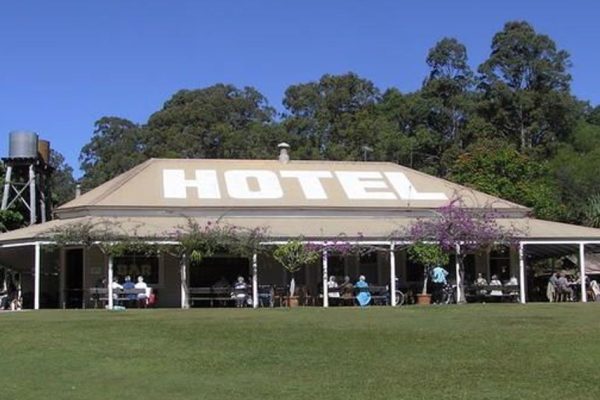 Apollonian Hotel
Locals and visitors come from far and wide to enjoy the famous Sunday spit roast lunch and relax on the wide verandah or in the beer garden of the historic Apollonian Hotel. Set on 3 acres with post-and-rail… fences and a friendly Clydesdale in the front paddock, the Apollonian is a rustic and welcoming country pub.
Read More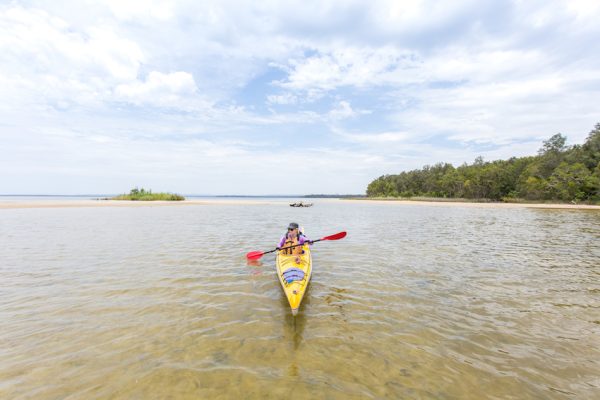 Great Sandy National Park
Go sailing, kite surfing or paddling – hire a canoe or kayak and explore the expansive waters of Lake Cootharaba. The lake is home to windsurfing and yachting competitions and is part of the Noosa River… system. Boreen Point is the gateway to the upper Noosa River, the Everglades and the Great Sandy National Park.
Read More
Getting There
Boreen Point is 25 minutes drive from Noosa Heads. 
Gallery
Highlights
Camp by Lake Cootharaba
Spend the day sailing, kite surfing or paddling on the safe waters
Book a kayak or canoe and explore the lake and head to the Everglades
For a taste of Queensland, the historic Apollonian Hotel has cool, wide verandahs, a beer garden and pig on the spit on Sundays
Walk the unspoilt tracks from Elanda Point to Mill Point
Location
Information is sourced from Tourism Noosa