Peregian is a friendly beach village popular for a relaxed holiday, with resorts and self-contained accommodation and a safe main beach that is patrolled year-round.
Things To Do Cycling
If you're feeling active, why not cycle from Noosa to Peregian? There are sealed bike paths for most of the 7km journey along the coastline, or head for a surf or swim at the popular beach which is patrolled… year-round. Take in views to the coast and mountains from nearby Emu Mountain which can be reached via a moderately easy rocky walking path from Havana Road at Peregian Beach.
Read More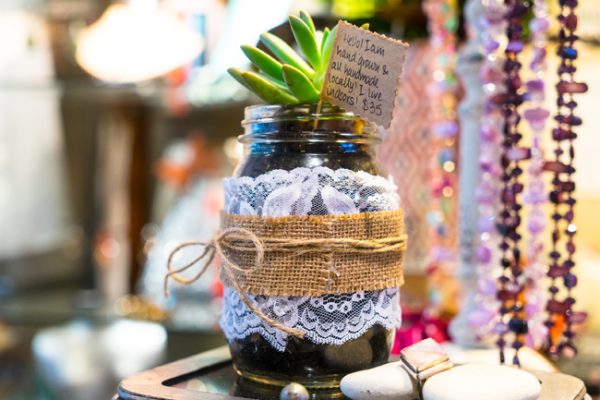 Market
Pick up local produce and crafts at the regular Peregian community market, held on the first and third Sunday morning of each month. Then on the second Sunday of each month, soak up the sounds of the outdoor… Peregian Originals concert where musicians perform their own, original material.
Read More
Getting There
Located 15 minutes drive from Noosa Heads, Peregian is at the southern end of Noosa's coastline.
Catch the bus (route 620) from Noosa Heads – see translink.com.au for further information.
Gallery
Highlights
The Peregian Markets, next to the surf club, are held on the first and third Sunday morning of every month. Peregian Originals free outdoor concert in the park, featuring great live, original music from around Australia is from 1.30-5pm on the second Sunday of every month
Swim at the beach, patrolled year-round
The heart of Peregian has wonderful boutiques, gift shops, cafes, restaurants, surf stores and more
Nearby Emu Mountain has great coastal and mountain views from the lookout
Location
Information is sourced from Tourism Noosa